We do it different
Quality is a standard option at Mountain West Motor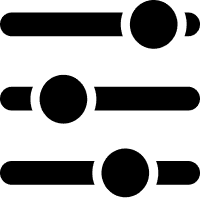 You're Awesome, Your Vehicle Should Be Too
We customize every vehicle. So if it's hauling kids, hauling trailers or roaming the mountains, you'll look awesome doing it.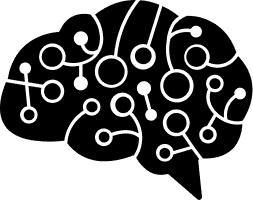 Truck Geniuses
Somtimes it's hard to know exactly what vehicle you need for your type of adventure. Our team is passionate about all things automotive and will make sure you find the perfect vehicle for your needs.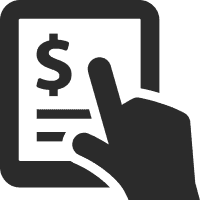 Finance with Us!
We are partnered with most local credit unions to make it as convenient as possible to finance your custom ride.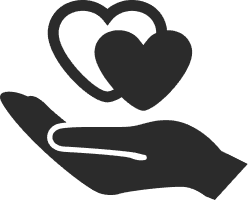 Help Us Help
We want to help a member of our community every month. If you know an individual or family going through a hardship that we can help, email us at
[email protected]